Change Tomorrow, Today
$692.32 of $10,000
Help the Amani Youth reach their potential with the help of programming just for them! We support the activities of the Amani Youth Council and Amani Youth in Action, which includes things like meetings, field trips, trainings and classes, and educat
Donate Now
Our Story
The Youth in Amani are engaged, motivated and ready to make a difference in their community. At the Dominican Center, we believe that the youth are our future and they need support in order to grow and thrive where they live.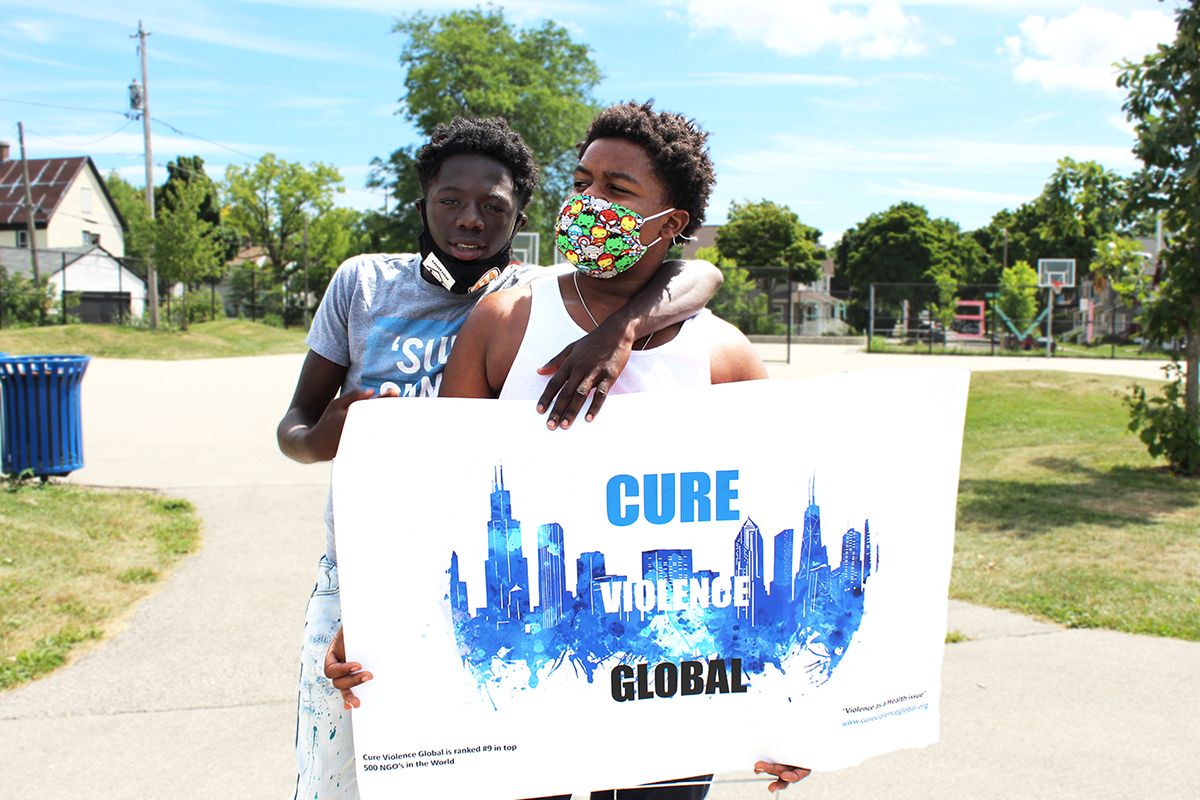 The Amani Youth Council recently held their inagural event, a March Against Gun Violence. The March was the culmination of weeks of planning and coordinating by neighborhood youth. Members of the Council made signs and gathered their friends to take a stand aganist violence in Amani. 
"Our Council is all about bringing greater peace to our neighborhood," said Amani Youth Council President Soleil Harvey. "Not only are we about peace, but we are also uniting youth from all neighborhoods and positively changing the way elders think about the new generation."
Visit Milwaukee Neighborhood News Service to read more about the Council and this inspiring event.