Choose Your Donation
We need your help, if only 500 people give $10 we can purchase laptops for our Nursing Home Seniors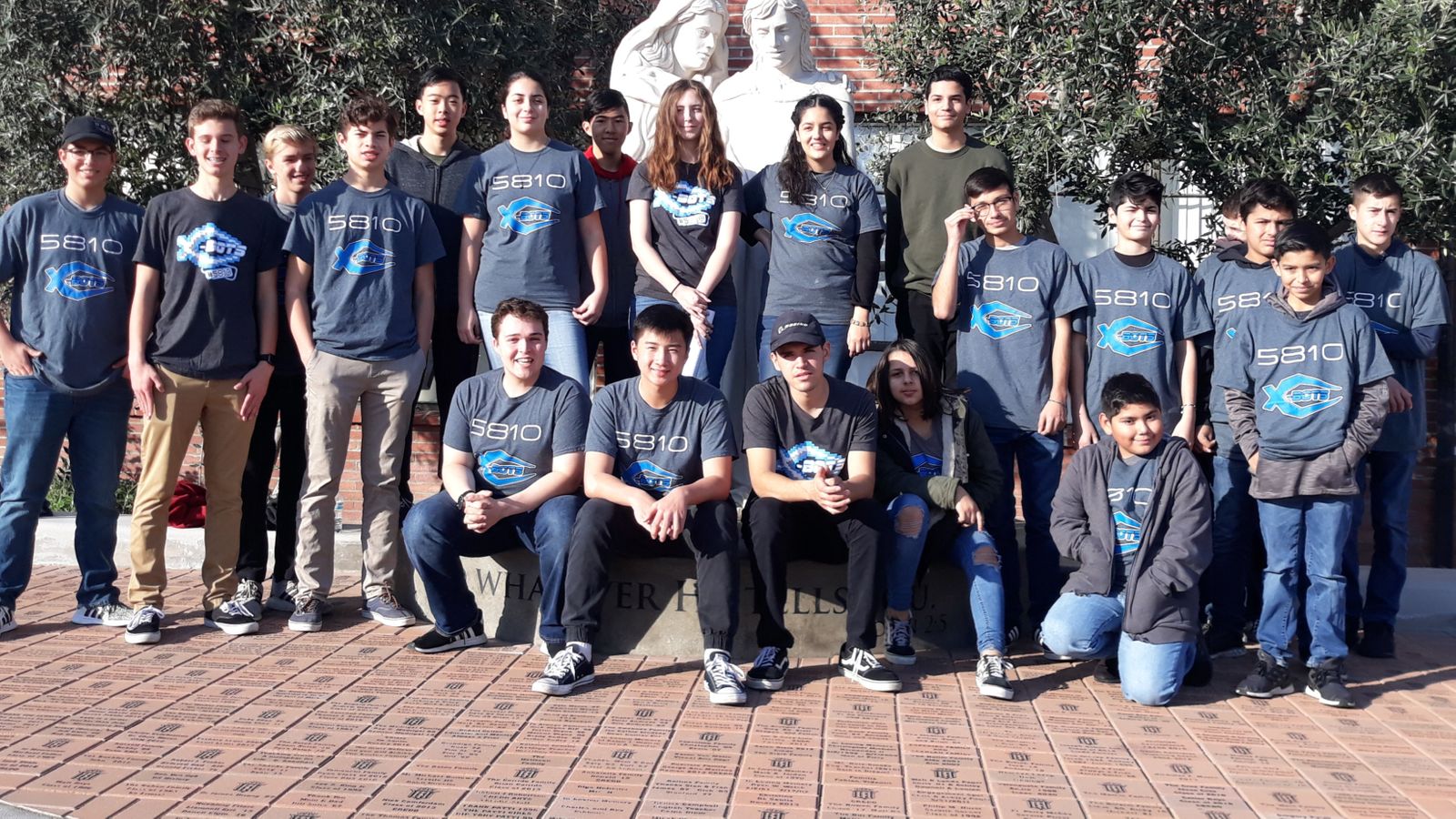 Donate Custom Amount
Choose your custom amount. Every dollar makes a difference.
$10
Will you make a small $10 gift today? With as little as 500 people donating $10 each, we will reach our goal of $5,000 to purchase the much-needed laptops for our local Nursing Home Seniors, consider donating Today!
Thank You for Including a Tip
Xbots Robotics Inc. is using Kindest platform to run their online fundraising. Kindest relies on the generosity of donors like you to provide nonprofits with tools and services. Tipping is optional.