Choose Your Donation
Invest in California Youth Connection's Future Today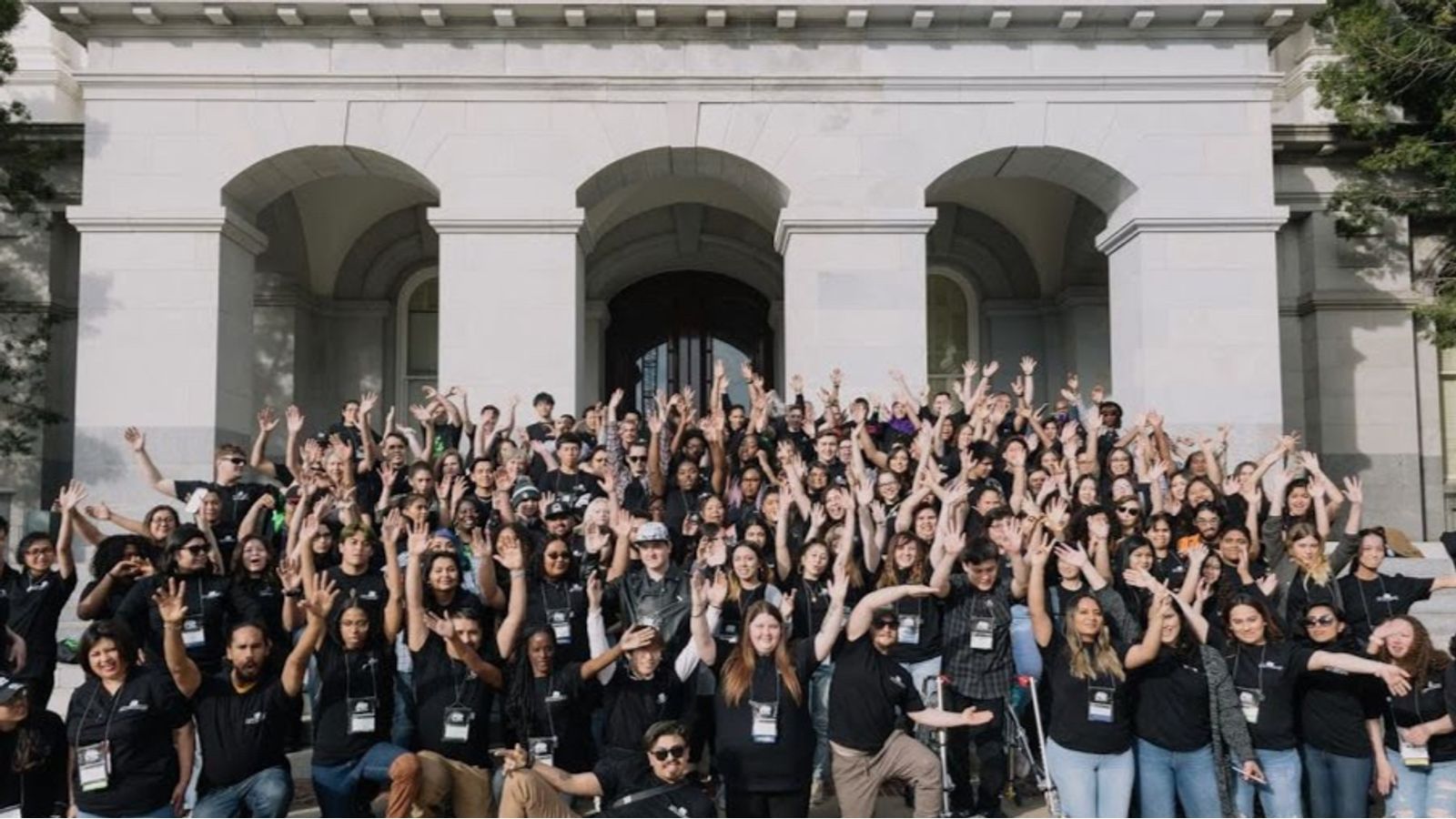 Donate Custom Amount
Choose your custom amount. Every dollar makes a difference.
$100
Support for member stipends during this crucial time
$500
Provides Covid-19 kits for staff and members (masks, sanitizer, cleaning wipes, etc.)
$1,000
Technology support for members during this time of need
Thank You for Including a Tip
California Youth Connection is using Kindest platform to run their online fundraising. Kindest relies on the generosity of donors like you to provide nonprofits with tools and services. Tipping is optional.
$5,000
Sponsors local chapters to engage in Covid-19 advocacy work for the foster youth community