Choose Your Donation
Kaho'olawe Brush Fire Relief Fund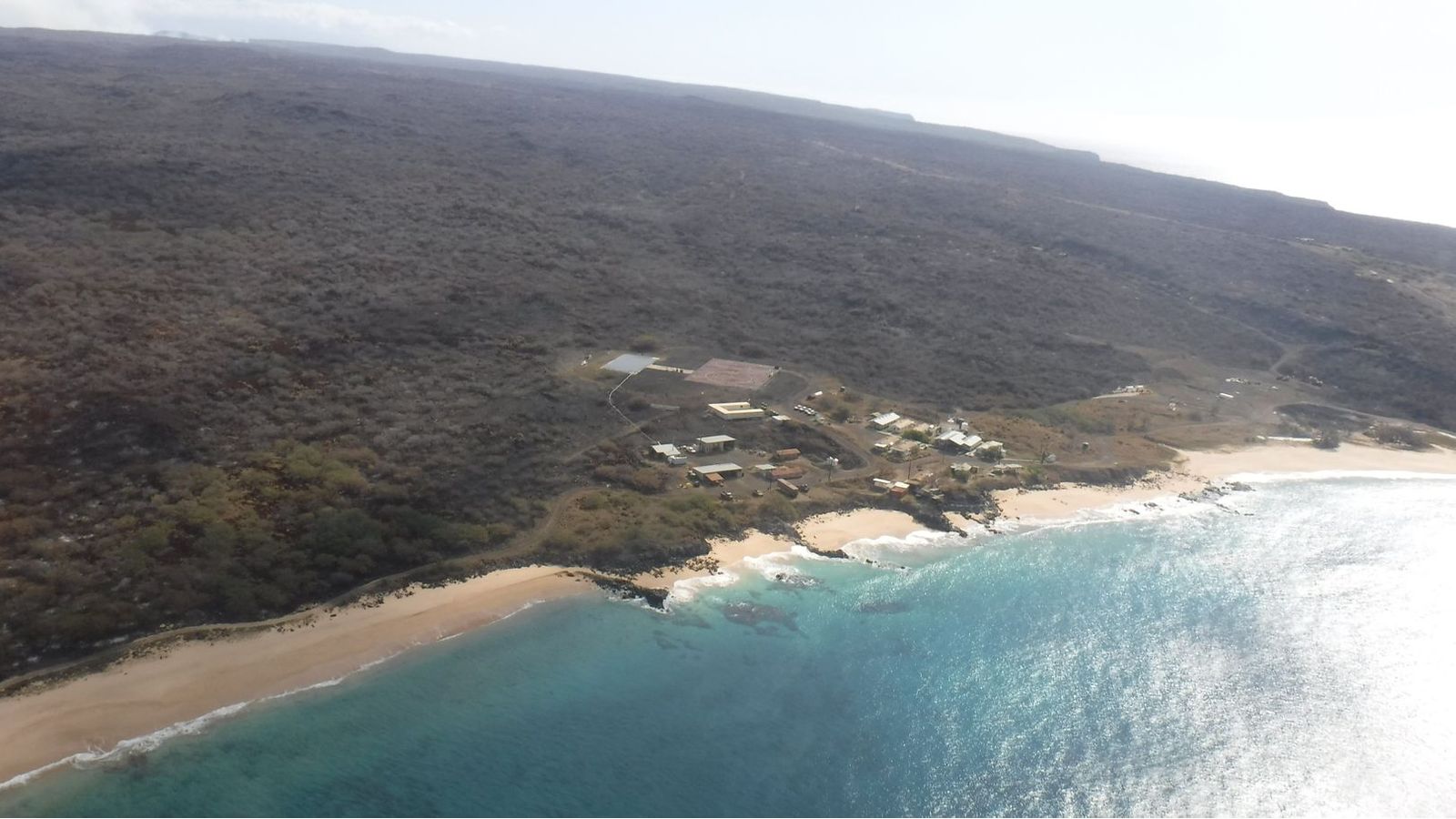 Donate Custom Amount
Choose your custom amount. Every dollar makes a difference.
$20 per month
Your gift of $20 dollars a month will buy 5 native plants that can be outplanted during each monthly access.
$50
Your gift of $50 will directly support the restoration and revitalization efforts on the island of Kahoʻolawe.
Thank You for Including a Tip
Kahoolawe Island Reserve Commission, sponsored by Pacific American Foundation is using Kindest platform to run their online fundraising. Kindest relies on the generosity of donors like you to provide nonprofits with tools and services. Tipping is optional.
$500
Your gift of $500 dollars enables the KIRC to (re)introduce more than 100 native plants into the Kaho'olawe Dryforest Restoration project site.