Choose Your Donation
Support Camp Mendocino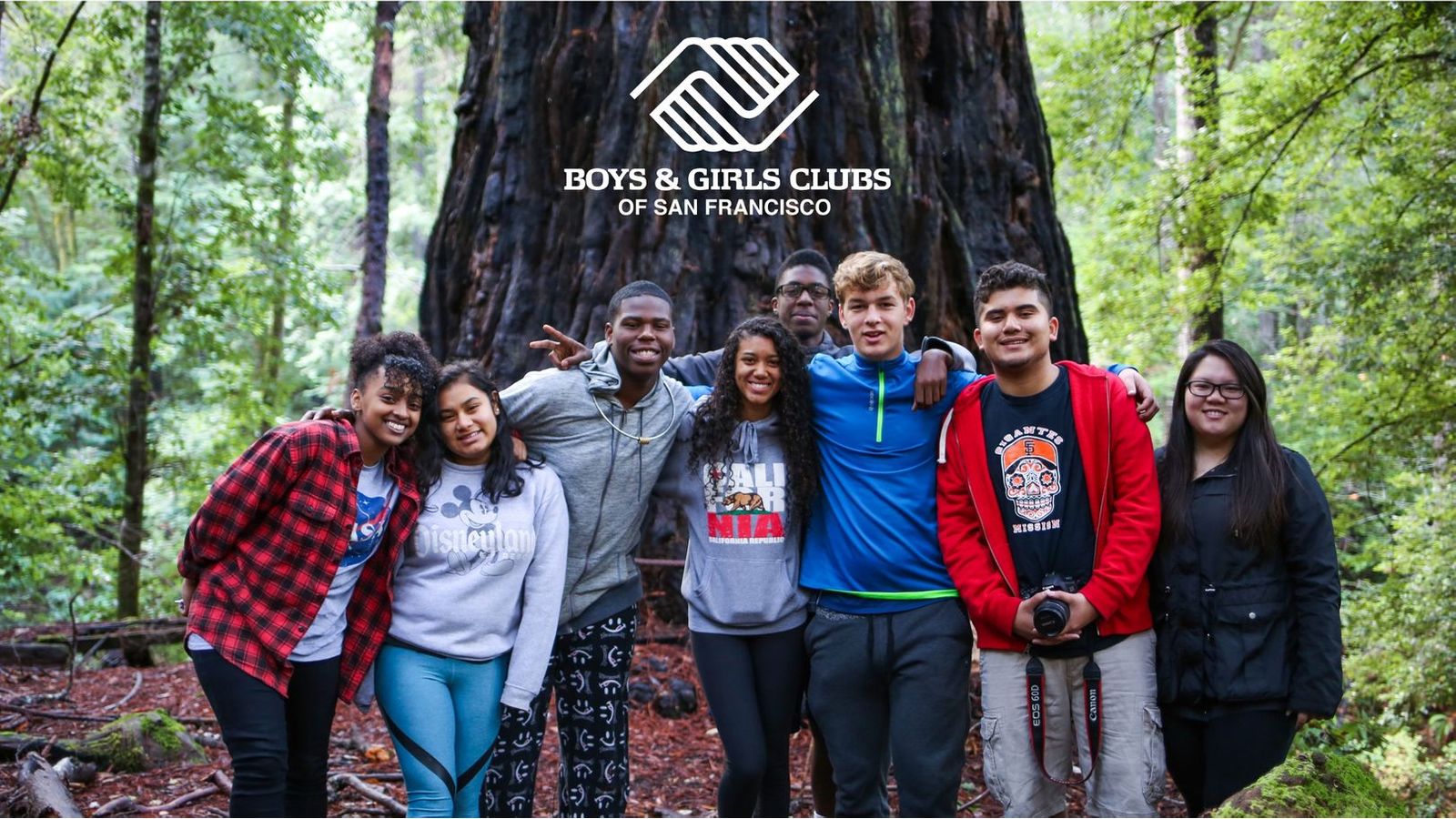 Donate Custom Amount
Choose your custom amount. Every dollar makes a difference.
$25
Your gift of $25 provides our kids with face paint for a field day.
$50
Your gift of $50 funds 150 friendship bracelets to create lasting memories for Camp youth.
$100
Your gift of $100 ensures we have the best songs for our world-famous Camp dance parties.
$250
Your gift of $250 provides s'mores for magical campfires all summer long.
$500
Your gift of $500 helps us maintain our mountain bikes so kids can learn to ride for the first time.
$850
Your gift of $850 funds one full scholarship for a camper.
Thank You for Including a Tip
Boys & Girls Clubs of San Francisco is using Kindest platform to run their online fundraising. Kindest relies on the generosity of donors like you to provide nonprofits with tools and services. Tipping is optional.